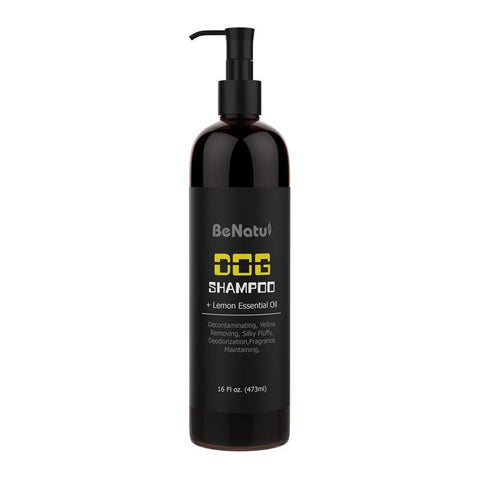 Organic Natural Dog Shampoo and Conditioner
---
---
Organic Dog Shampoo & Conditioner. Your dog is a loving member of your family, does he or she not deserve the best when it comes to caring for their coat and skin. we have developed an all natural and organic shampoo that not only respects the environment as well as nature, but insures that in doing so your pet has the best possible skin care and coat treatment available.
UltraPurified Water, Infused with AloeBarbadensis Extract, Sodium Laureth Sulfate, Lauryl Glucoside Cocoamiidopropyl Betaine, Rosmairnus Officinalis LeafExtract, Chamomilla Recutita FlowerExtract, Sodium Laureth Sulfate Glycol Distearate Cocomaide MEA Laureth10,Colloidall Oatmeal, VitamineE, PEG12, Dimethicone, Organic Borago Officinails Seed Oil, Organic Shea, Butter, Glycerin, Polysorbate 20, Methylchloroisothi azolinone and Methylisothiazolinone, Citric, Acid, Versene, Na2, Fragrance
Segmentify Product Page Recommendation Widget
This is a preview of widgets location. Content will be loaded dynamicly and dashed outline will not be visible outside of theme editor.
Please click "add" then save to see the widget in action. Please be aware that widgets are not visible at your customers until you activate them from Segmentify panel.